Current Undergraduates
The College of Arts & Sciences
Our college  has transitioned into the College of Arts and Sciences, meaning our website is being updated and moved.
We appreciate your patience as we move into our new home and hope you'll explore the new website with the most up to date information.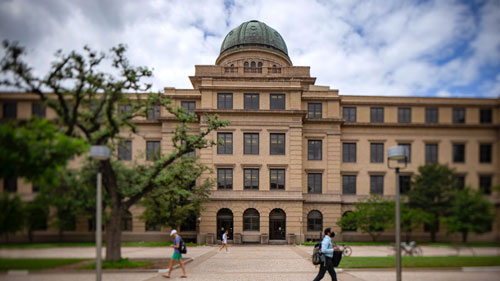 Arts & Sciences is Here for You
Our undergraduate students allow the College of Arts & Sciences to continue being one of the top colleges at Texas A&M. With 130+ programs of study, our students find their passions, achieve academic success and secure the careers of their dreams. Our faculty contribute to the greater good by making discoveries and developing outreach services of local, national and global significance. Our partners find rich collaborations and support that empower individuals and organizations to make an impact.
We want our students to succeed while they are with us, and we have many resources are available to help them achieve their goals. Whether a freshman or a senior, we are here to make their college experience the best it can be.