Future Graduates
The College of Arts & Sciences
Our college has transitioned into the College of Arts and Sciences, meaning our website is being updated and moved.
We appreciate your patience as we move into our new home and hope you'll explore the new website with the most up to date information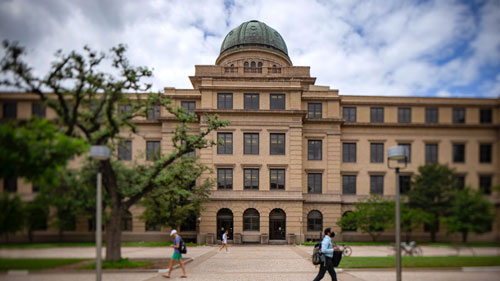 Graduate Studies in the Arts & Sciences
Considering Texas A&M University
Applying to Texas A&M University
After Admission to Texas A&M University
Is there an orientation for newly admitted graduate students?
How do I register for courses?
What types of resources are available to graduate students?