Future Graduates
The College of Arts & Sciences
The colleges of Geosciences, Liberal Arts, and Science are becoming the College of Arts and Sciences in Fall 2022.
As the academic heart of Texas A&M, the College of Arts & Sciences will provide world-class teaching, research, service, & resources.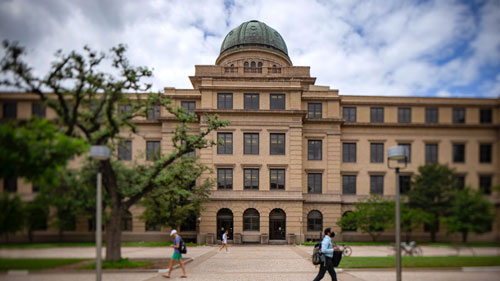 Graduate Studies in the Liberal Arts
Considering Texas A&M University
Applying to Texas A&M University
After Admission to Texas A&M University
Is there an orientation for newly admitted graduate students?
How do I register for courses?
What types of resources are available to graduate students?