December 11, 2019
Avoiding "Home Alone": How to talk with family over the holidays
'Tis the season for good communication! Anna Wolfe shares why conversations with family can sometimes be difficult, and ways to be a better listener and communicator in time for the holidays.
By Alix Poth '18
As we head into the holidays, extended time with family members and friends can create a vast array of emotions. To equip you with communication tips for navigating conversations over the holiday season, the College of Liberal Arts sat down with Department of Communication assistant professor Anna Wolfe, whose work focuses on how dialogue can build bridges for deeper shared understanding. 
Here, Wolfe shares why conversations with family can sometimes be difficult, and ways to be a better listener and communicator. 'Tis the season for good communication!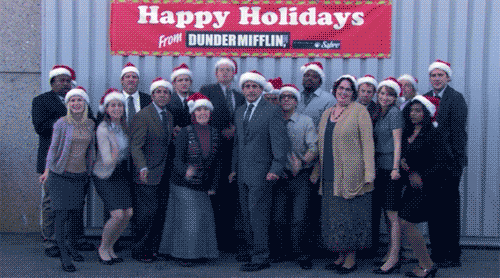 Why can communication among family members become tense and difficult during the holiday season?
There are as many answers to this question as there are definitions of a "family"! In general though, conflicts are often rooted in fears and insecurities. When we express anger or outrage, it's often a defensive response to a deeper concern. So, when we go home for the holidays, we're often negotiating a lot of identity tensions related to our shifting roles and relationships relative to parents, siblings, and others.
When an argument breaks out about obeying "the rules in this house," for example, parents may be grappling with concerns about being viewed as respectable and authoritative and children may be struggling to assert themselves as independent, competent adults.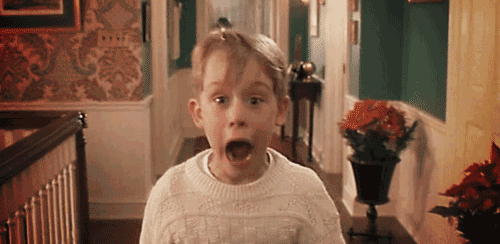 How can we navigate difficult conversations, instead of just avoiding them?
Avoidance is only really an option when the problem is trivial. Otherwise, not addressing the conflict just allows the tensions to bubble under the surface of conversations.
What about specifically polarized conversations (i.e. politics)?
Regardless of whether the conversation is about a political issue or a personal life choice or some other point of contention, my advice would be the same: To navigate difficult conversations, we have to change the way that we listen.
Often, we listen to respond, to argue back. We listen for an idea to attack. Having good conversations about difficult topics requires that we listen for understanding. We need to ask questions to move past people's positions and to try to hear their reasons. When I stop focusing on WHAT you are saying and try to understand WHY you are concerned, there's greater potential for finding compassion or a point of connection across our differences.
What tips do you have for good communication among families?
In addition to everything I have said already, I would add two points:
If the conversation is escalating and you can feel yourself losing control over your emotions, calmly explain that you are getting upset and need to pause the conversation until you can say what you want to say more clearly. Then, actually set a time (after dinner, tomorrow morning) that might be more appropriate for talking about the issue again.
Remember that every conflict involves at least two people and that you play a meaningful role in keeping the conflict going. Even if you are only responsible for 1% of the conflict, own 100% of your 1%.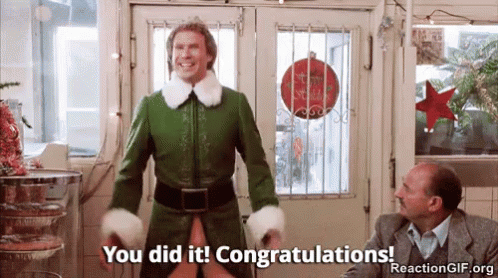 Happy communicating and happy holidays, Ags!